We know you have a full agenda, but if you have time for a bit of teambuilding, we'd be happy to help with one of our customized workshops.
Farm Field Tour and Taste
Join Miramar Farms owners, Jayne and Mark Battey, on a walk through the farm fields and kitchen garden. Along the way, enjoy a taste of what's growing—from berries to apples to herbs and seasonal specialties. We'll meet the chickens and share views looking out over the Pacific Ocean. We are also happy to tell you about our sustainability practices and answer questions about the Conservation and Carbon Farm Plan we are implementing on the property.
Time Required: 30 – 60 minutes
Group Size: This workshop is available for your entire group, up to 40 people.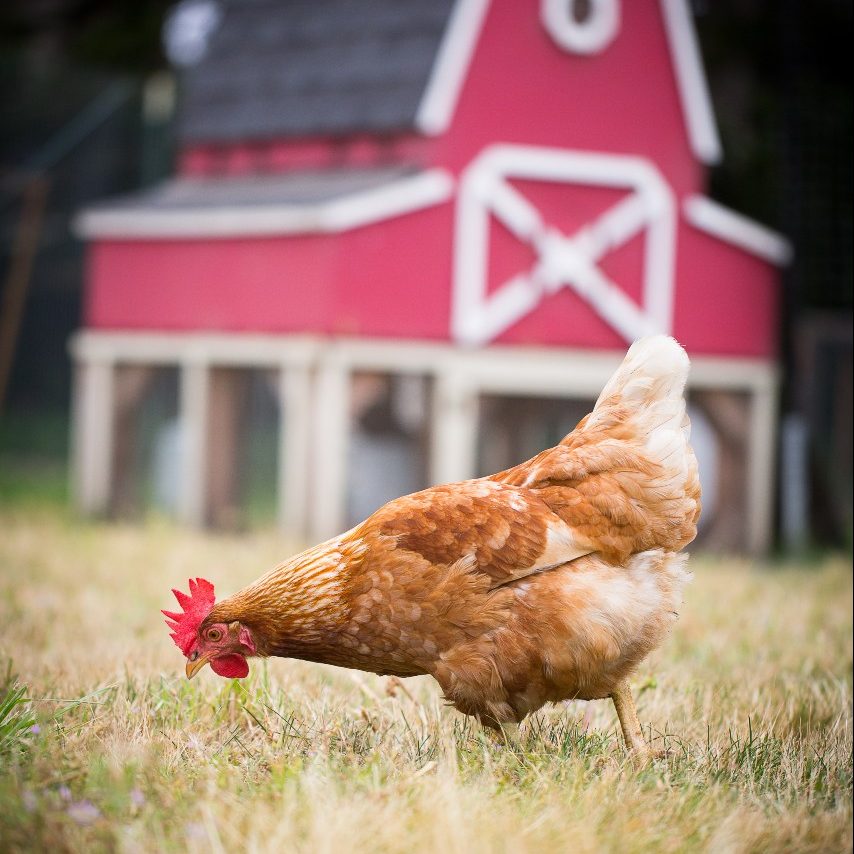 Floral Craft
Join floral designer Lauren Rossman, founder and owner of Bloomcycle Designs, as she leads you through a restorative and meditative maker-workshop focused on plants, flowers and other natural materials. From succulent gardens to wreaths and other works of nature-based art, Lauren is an extraordinary designer and instructor. Under her guidance, you'll spend time tapping into your quiet side, working with nature, and exploring the creative diversity of your team.
Time Required: 1 – 1.5 hours
Group Size: This workshop is available for your entire group, up to 40 people.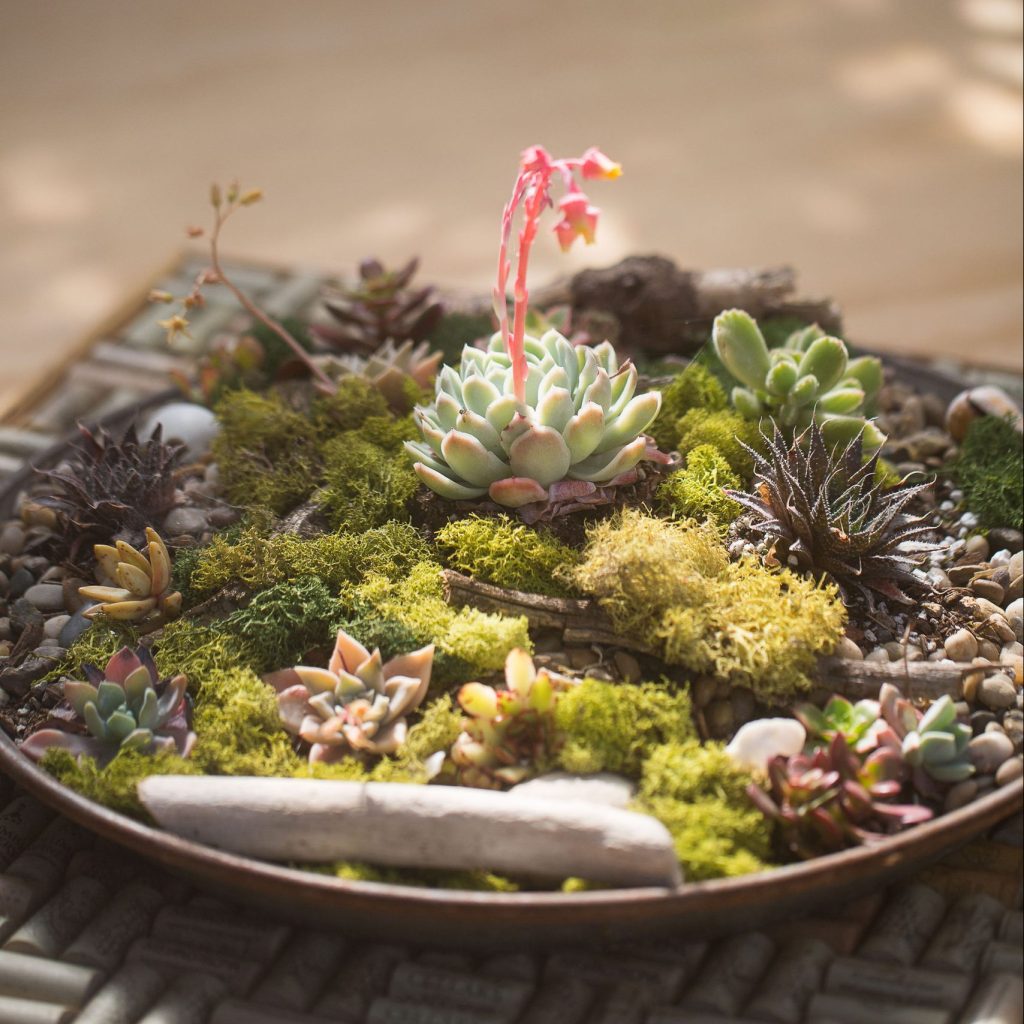 Artful Grazing Boards
Join Erin Gleeson, artist and New York Times bestselling author of the vegetarian cookbook series, The Forest Feast, in creating an artful grazing board. We'll gather herbs and edible flowers from the farm and combine them with your choice of local cheeses, fruits, vegetables and nuts. Erin will offer simple tips for composition, color combination and food styling to create your own unique grazing board.
Time Required: 1 hour
Group Size: This workshop is available for groups between 10 and 20 people.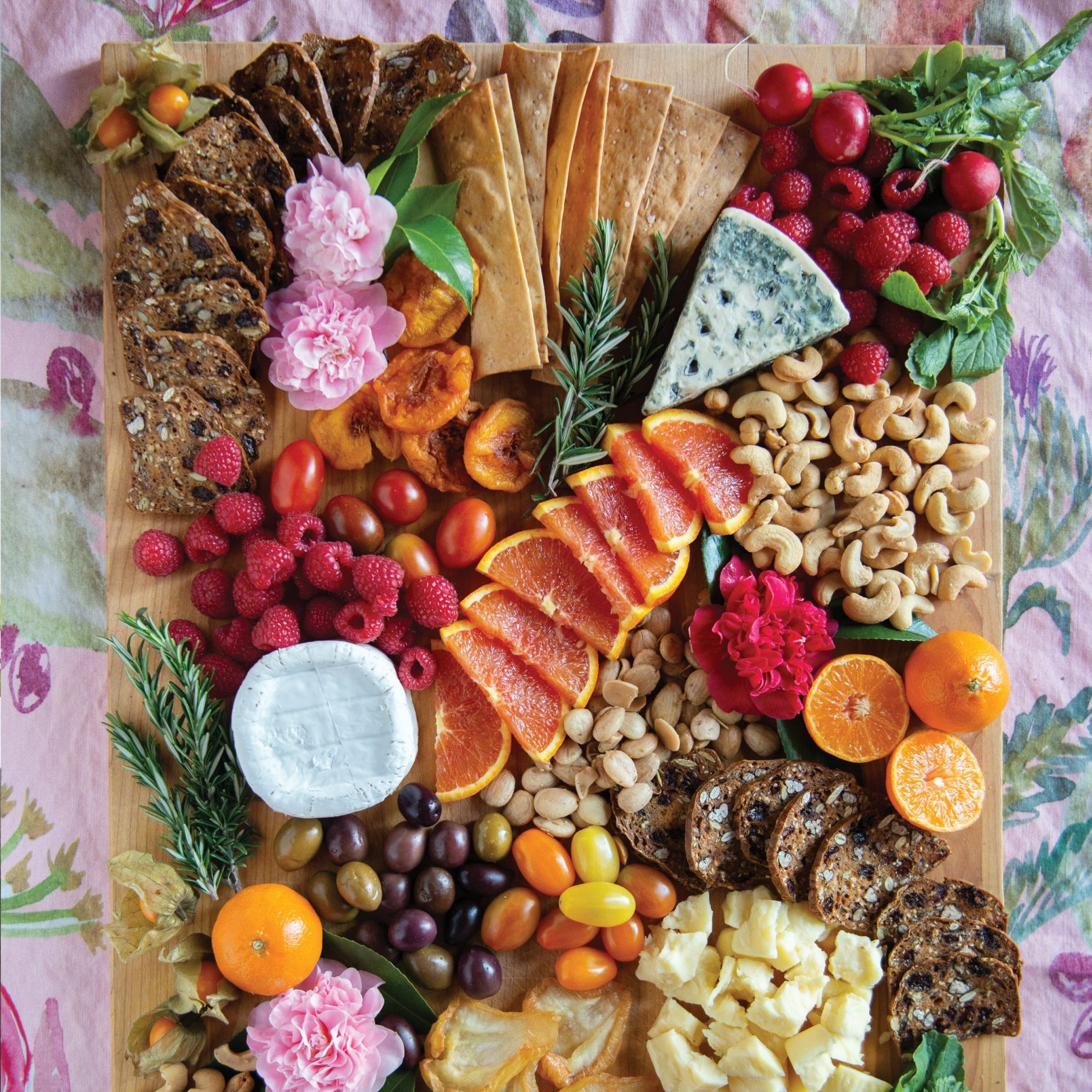 Everything DiSC Catalyst
Miramar Farms became an authorized Wiley Everything DiSC® partner in 2017. Over the past five years, we've helped thousands of leaders learn about themselves and the dynamics of their team—as well as develop new skills that help create a more productive and connected team. If you are looking to increase leadership awareness and build team connection, as well as have a fun and insightful conversation, DiSC offers immediate insight and lasting impact.
Time Required: 2 – 2.5 hours
Group Size: This workshop is available for your entire group, up to 40 people.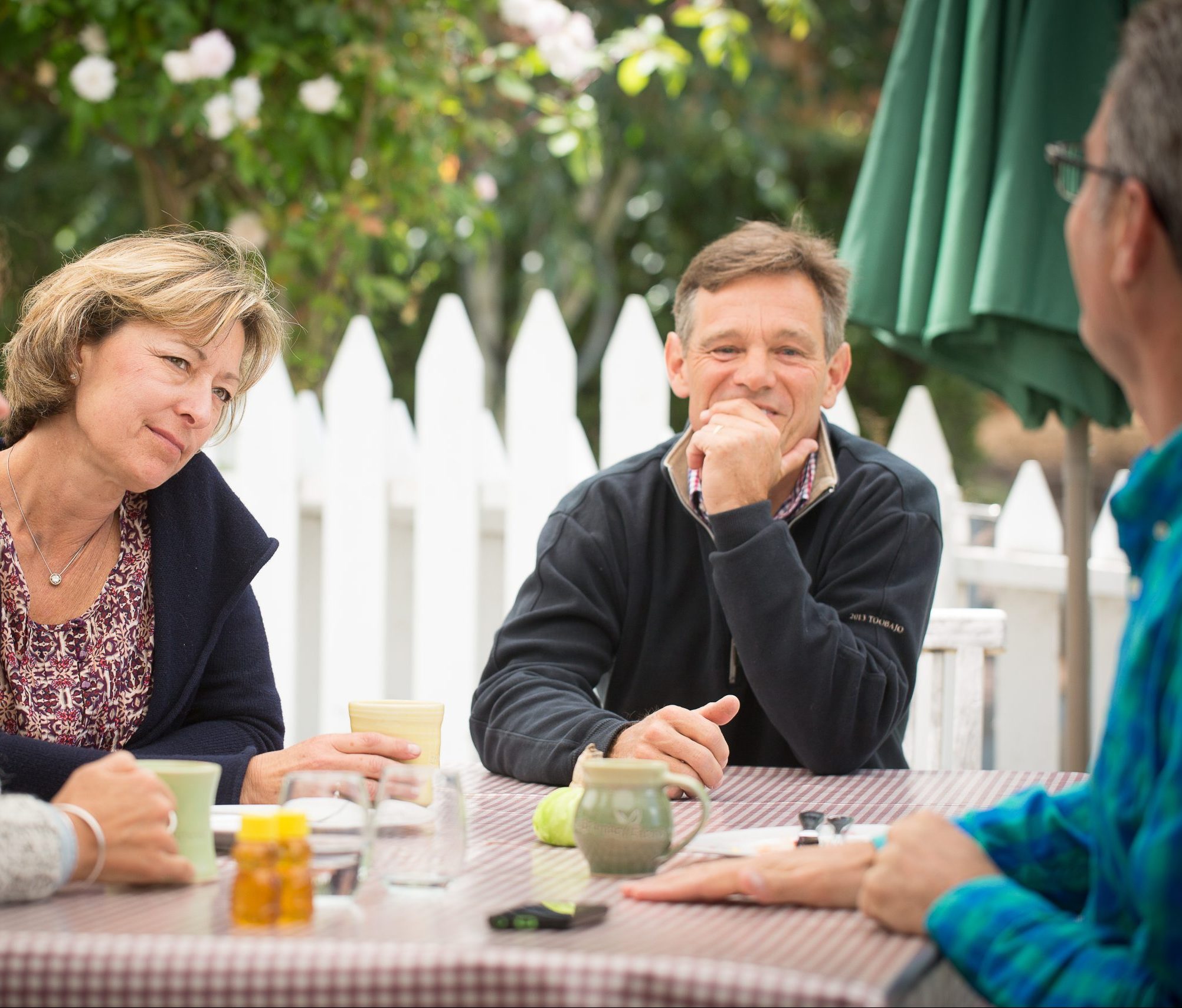 Visual Thinking Strategies
Effective collaboration is an art form. Today's emerging leaders need to do more than help teams build on each other's ideas for solutions; they need to be able to create a safe environment and open invitation for bold thinking.
In this experiential workshop join Lucie Charkin, founder of Artful Method, as she walks you through a series of creative activations. Lucie will introduce new communication skills that support inclusive conversations and activate open collaboration by exploring mixed art mediums. You'll learn to navigate ambiguity, support breakaway thinking, and acquire new skills and methods for channeling the power of diverse perspectives. 
Time Required: 1 – 1.5 hours
Group Size: This workshop is available for groups up to 40 people.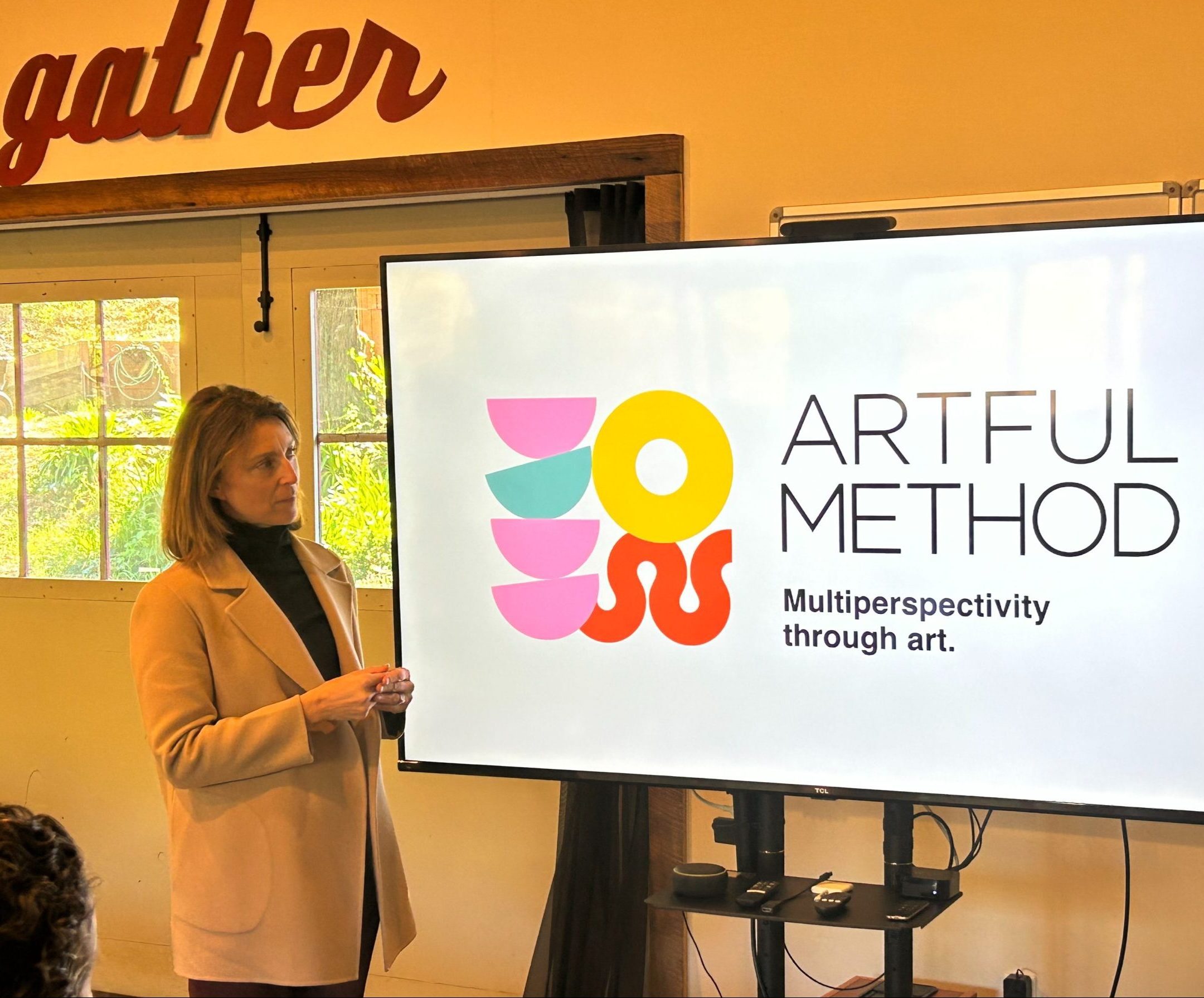 Creative Collaboration
Join Lisa Rowland, San Francisco-based improv performer and trainer, in exploring the mindsets and skillsets of the improviser. In this playful, experiential workshop, your team will be guided through exercises and games that practice the key qualities of an improv artist – connection, creativity, and boldness – all in a safe and supported environment. At the end of this workshop, you'll leave feeling open, energized, and more connected with your team.
Lisa Rowland, a San Francisco-based improviser and teacher, has been improvising for more than 20 years. She is a performer at BATS improv, Northern California's most renowned improvisational theatre company, and Improv Playhouse of San Francisco. She is also a lecturer teaching improvisation in the Theatre and Performance Studies department of Stanford University. Lisa has taught and performed at several international improvisation festivals and lead improv-based trainings on collaboration and creativity for professional teams of all kinds, from educators to programmers, doctors to sales people. Lisa is a believer in the power of improvisation principles to make life richer and more joyful, and she explores these ideas as a co-host of the podcast Monster Baby: A Curious Romp Through The Worlds of Mindfulness and Improvisation.
Time Required: 1.5 hours
Group Size: This workshop is available for groups up to 40 people.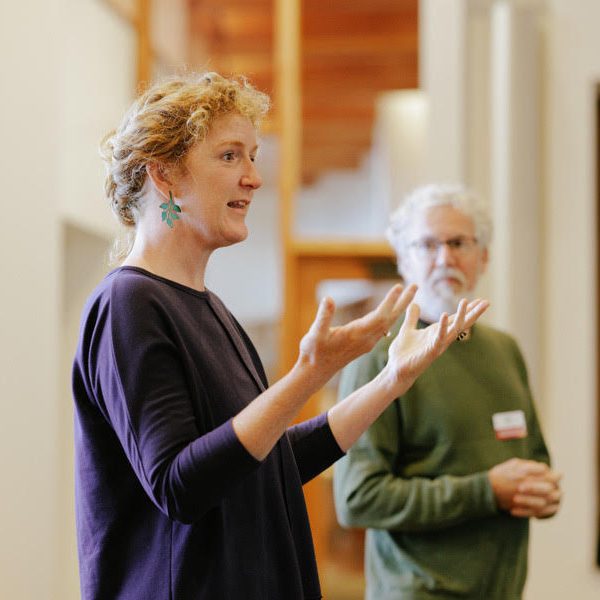 Scone Baking Workshop
Miramar Farms is home to the famously delicious Cheddar Chive scone. A staple of our breakfast menu since 2012, this savory scone is a must-have for returning guests. The recipe is on our website, and certainly not a secret, but the techniques required to produce this cheesy, salty, fluffy treat takes some practice. If you have a small team of 12 or less, join us in the farmhouse kitchen for this baking demonstration and hands-on workshop.
Time Required: 45 minutes – 1 hour
Group Size: This workshop is only available for groups of 12 or less.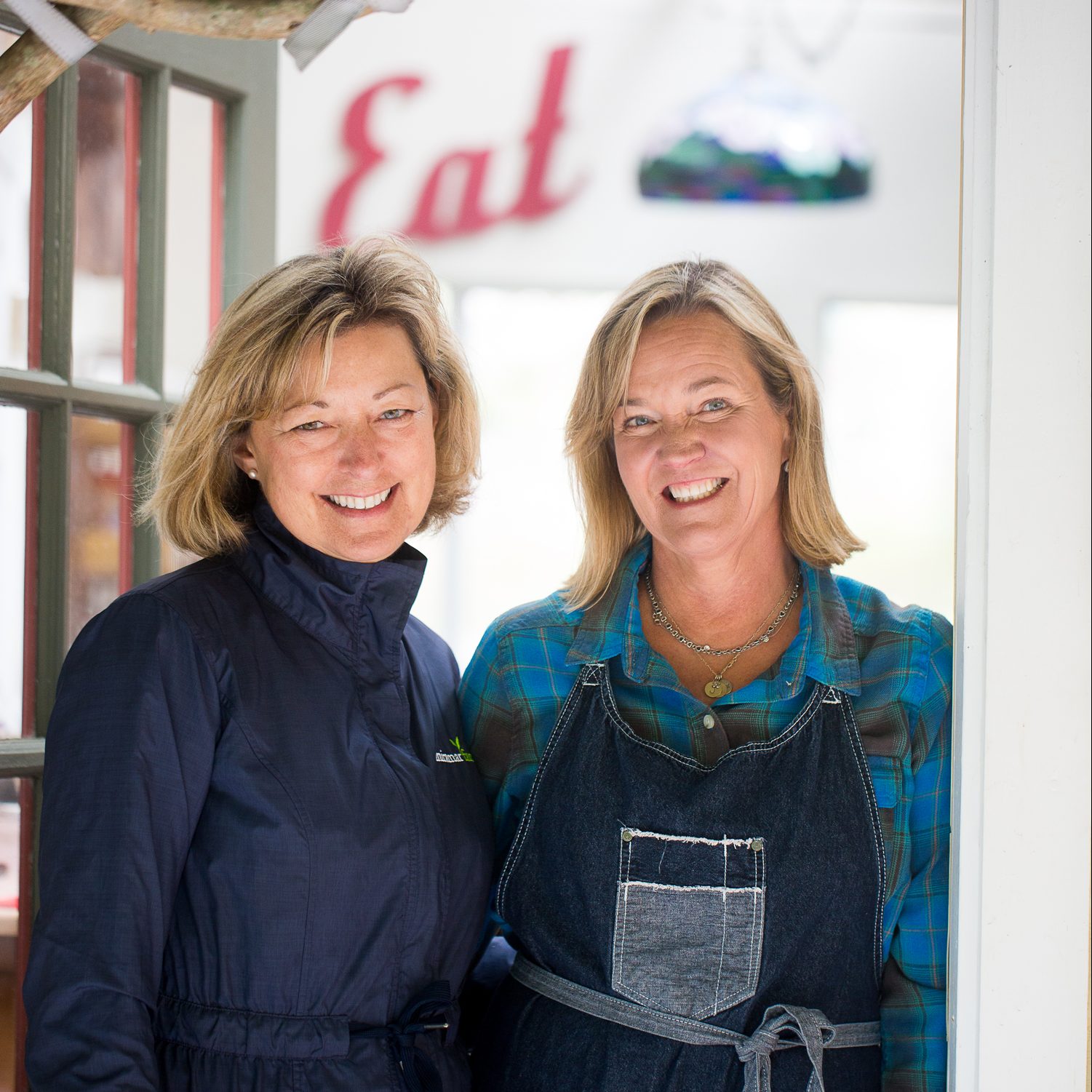 Apple Tasting (September – early November only)
When we first purchased Miramar Farms in 1993, there was one beautiful old apple tree in front of the house. We now grow nearly 20 varieties of apples–including traditional varieties and more unique heirlooms.
Join us for this very special seasonal workshop to learn about and taste some of our favorite varieties. We'll explore the shape, texture, taste and color of our harvest, as well as which apples are best for cooking and cider–and which are best for eating straight up. We'll pair your apple tasting plate with some of our freshly pressed apple cider. Last, join us for a blind tasting to see how discerning your palate may be.
Time Required: 45 minutes – 1 hour
Group Size: This workshop is available for your entire group, up to 40 people