We know you have a full agenda, but if you have time for a bit of teambuilding, we'd be happy to help with one of our customized workshops. All workshops are 60-90 minutes, as your agenda allows.
Farm Field Tour and Taste
Join Miramar Farms owners, Jayne and Mark Battey, on a walk through the farm fields and kitchen garden. Along the way, enjoy a taste of what's growing—from berries to apples to herbs and seasonal specialties. We'll also be happy to share some of our sustainability practices and tell you about our restoration efforts to take care of this special place and protect the natural habitats. (No additional fee)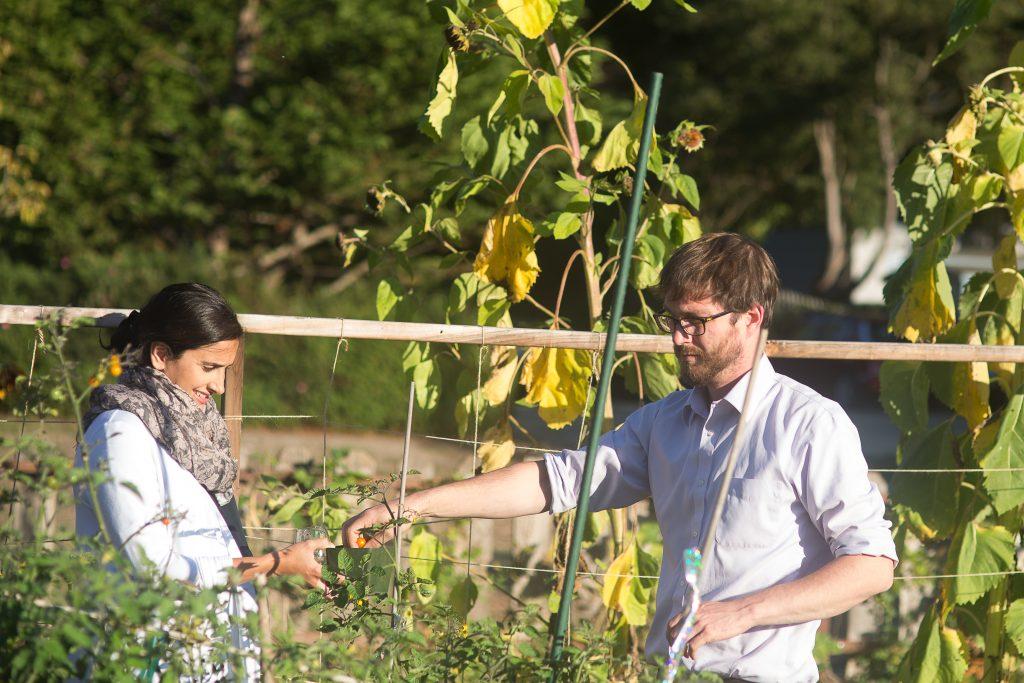 Flower Craft
Join floral designer Lauren Rossman as she leads you through a maker-workshop focused on plants and flowers. From succulent gardens to wreaths and other works of art, Lauren is an extraordinary designer and instructor. Under her guidance, you'll create a living work of art to take back to your home or office.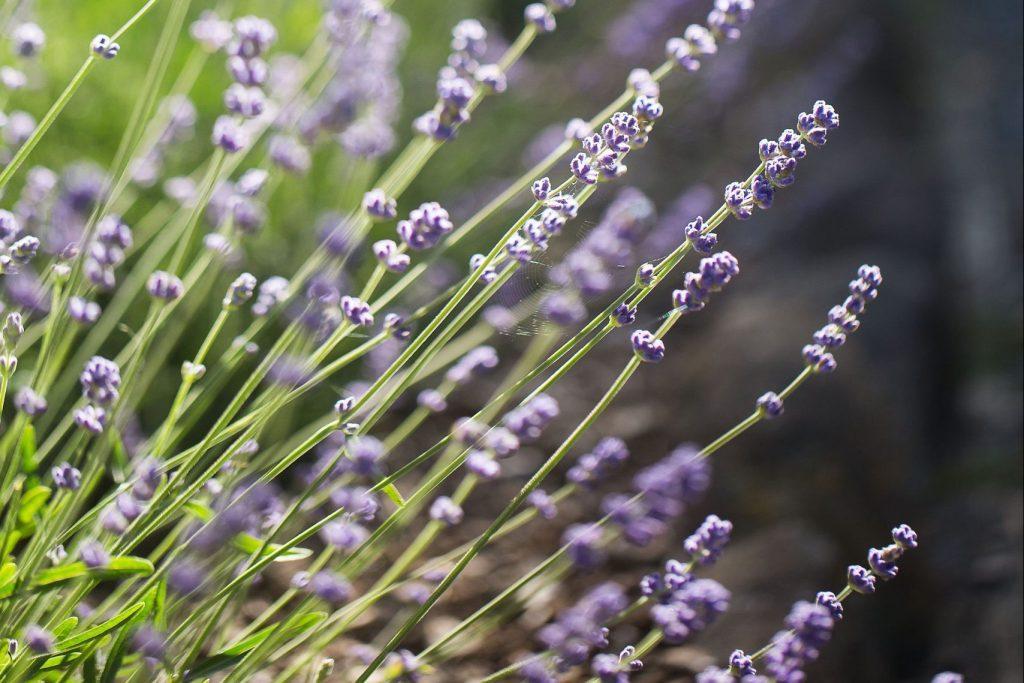 Breath and Balance
Learn the benefits of an easy and gentle yoga and meditation practice. We'll align breath and movement in an easy flow, which can be done sitting or standing. If the weather permits, we'll take this work outdoors overlooking the ocean—or we can always stay in the barn by a cozy fire. Join us for a quiet and restorative practice that we hope you integrate into your daily routine.