We know you have a full agenda, but if you have time for a bit of teambuilding, we'd be happy to help with one of our customized workshops. All workshops are 60-90 minutes, as your agenda allows.
Everything DiSC Catalyst
Miramar Farms became an authorized Wiley Everything DiSC® partner in 2017. Over the past five years, we've helped thousands of leaders learn about themselves and the dynamics of their team—as well as develop new skills that help create a more productive and connected team. If you are looking to increase leadership awareness and build team connection, as well as have a fun and insightful conversation, DiSC offers an immediate insight and lasting impact.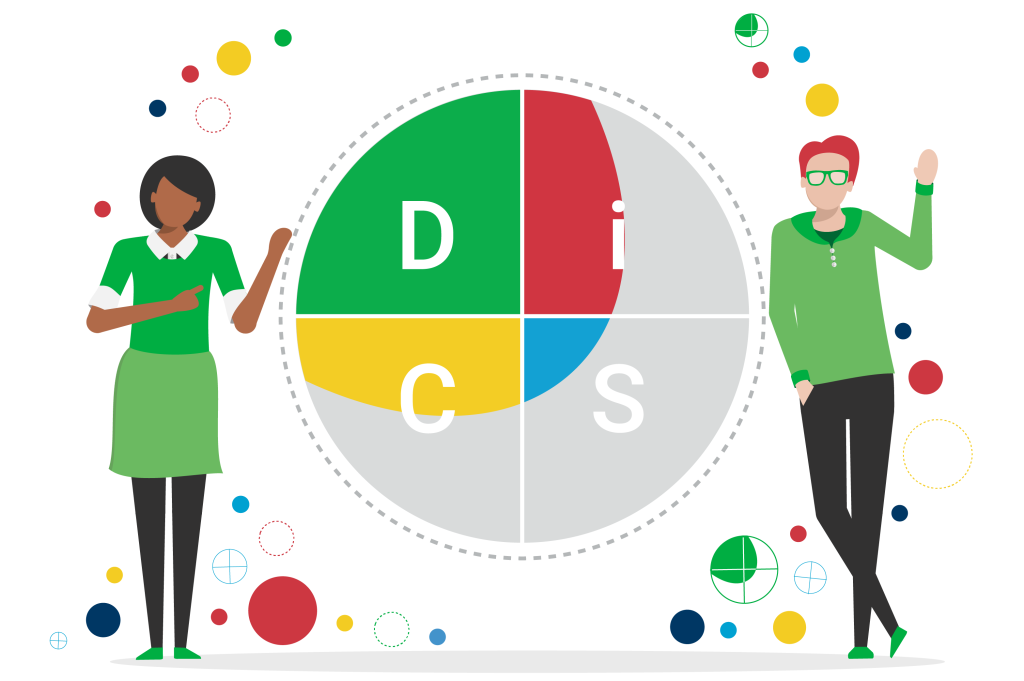 Farm Field Tour and Taste
Join Miramar Farms owners, Jayne and Mark Battey, on a walk through the farm fields and kitchen garden. Along the way, enjoy a taste of what's growing—from berries to apples to herbs and seasonal specialties. We'll also be happy to share some of our sustainability practices and tell you about our restoration efforts to take care of this special place and protect the natural habitats. (No additional fee)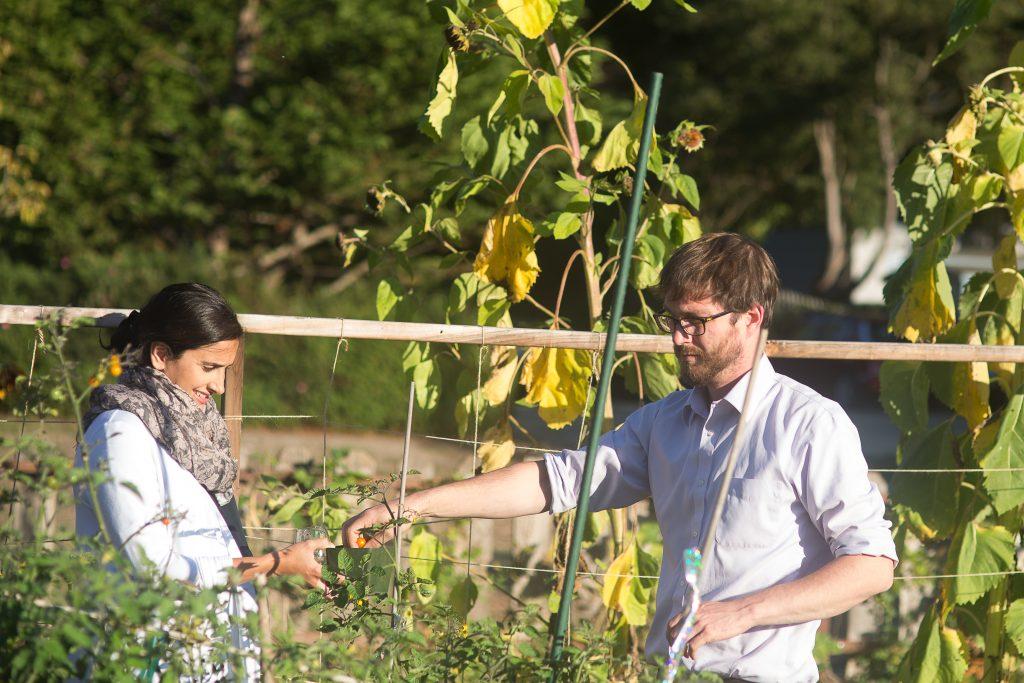 Floral Craft
Join floral designer Lauren Rossman as she leads you through a maker-workshop focused on plants and flowers. From succulent gardens to wreaths and other works of art, Lauren is an extraordinary designer and instructor. Under her guidance, you'll create a living work of art to take back to your home or office.